Someone said the website had everything but Waffles. That is now fixed. You're welcome. Now we truly have everything.
Let the Waffle Assault begin.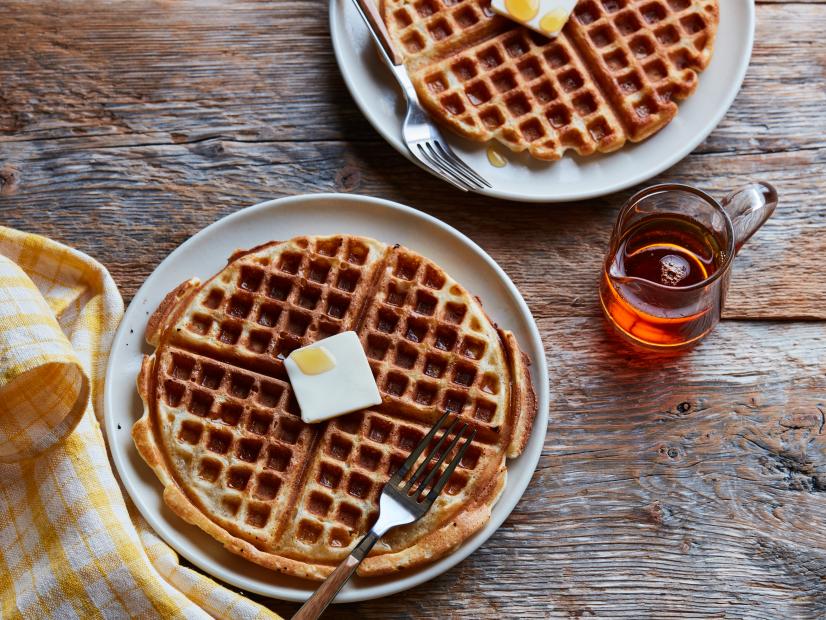 Because square waffles need love too.
Let me get some of dat fruit on those waffles.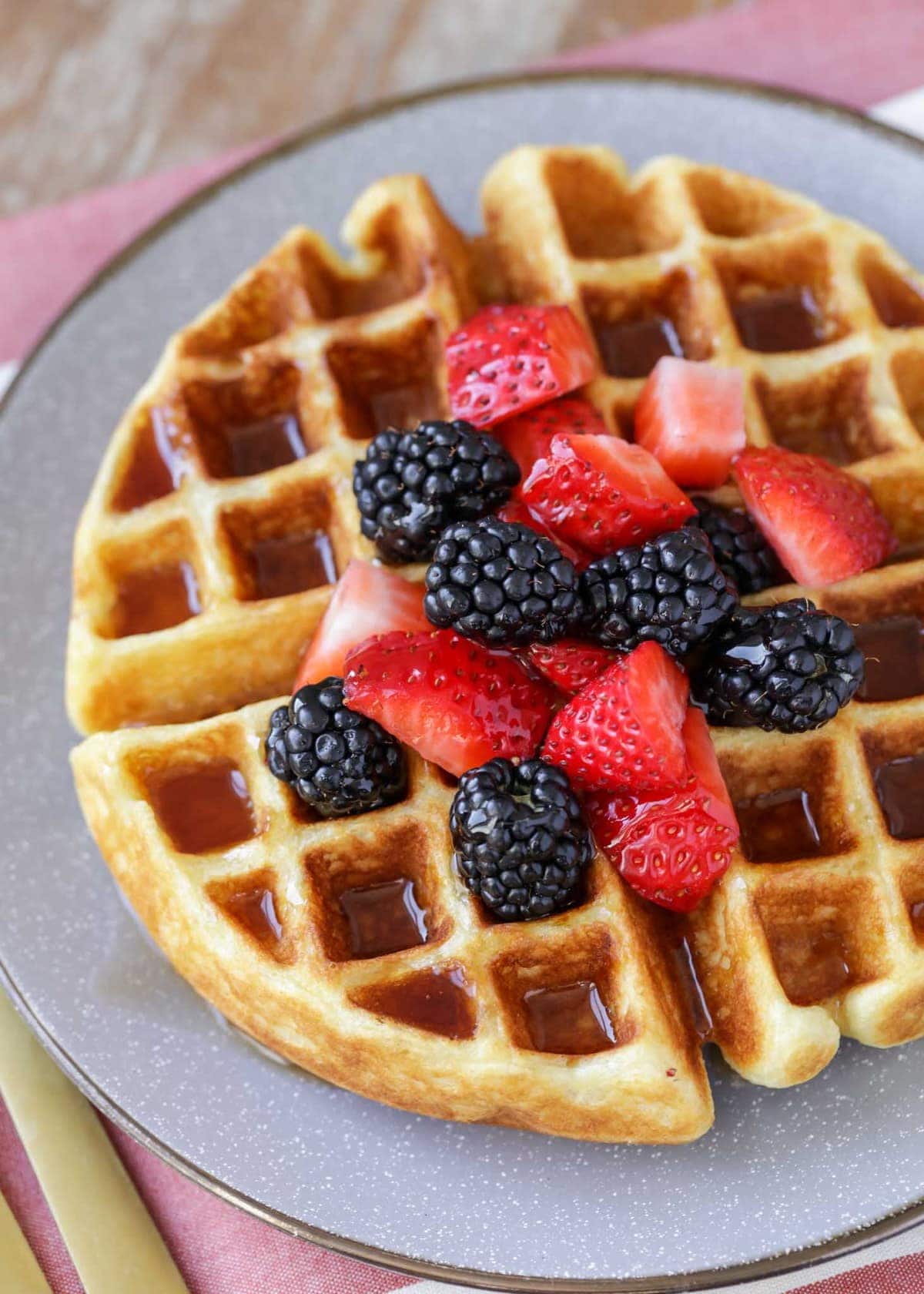 I'm pretty sure this counts as a cookie, but don't care. Waffles.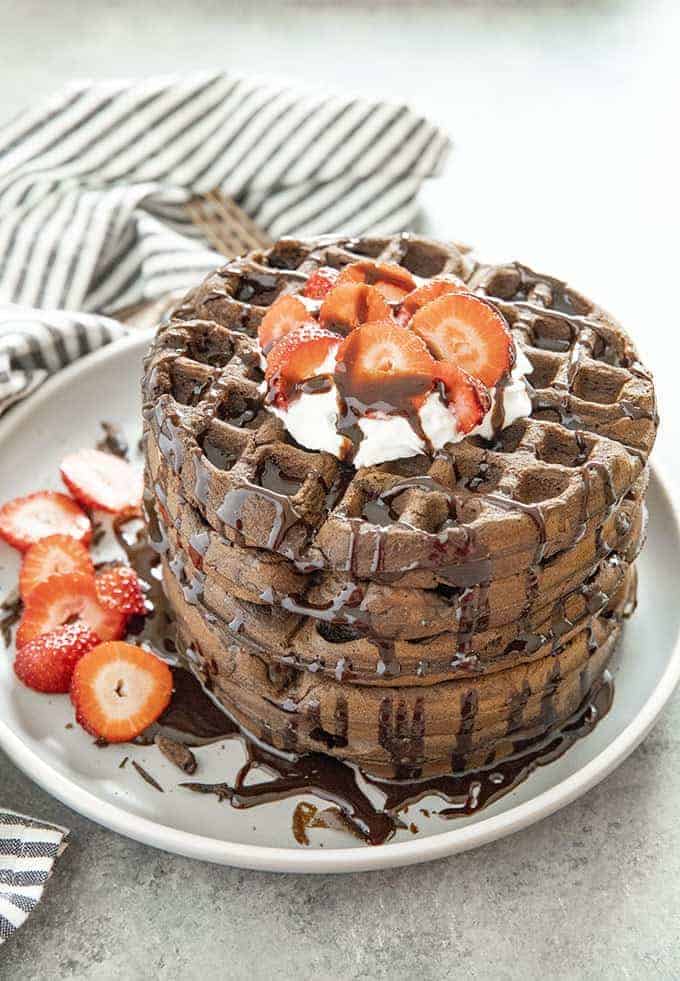 These are cute little waffle pieces. They look so soft. Must EAT.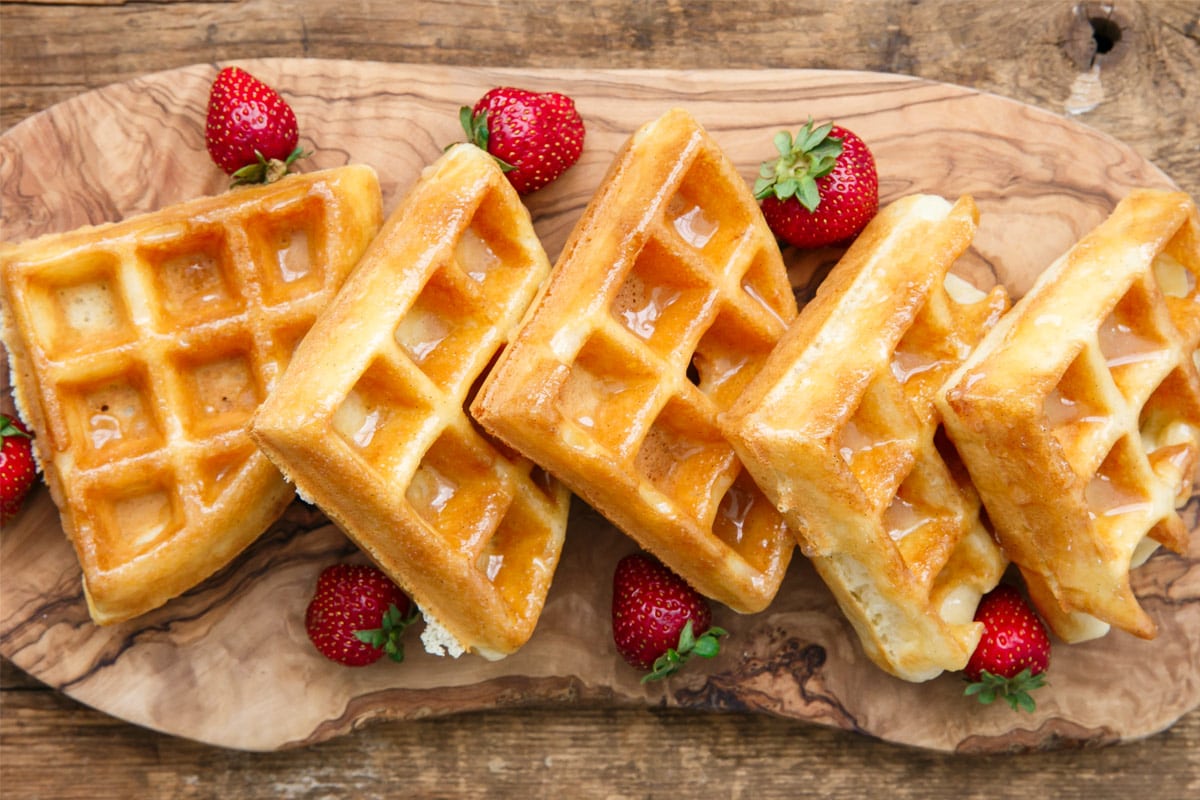 Needs more color. Let's get those blueberries waffles in here.
And here we have….chili waffles? I'll allow it!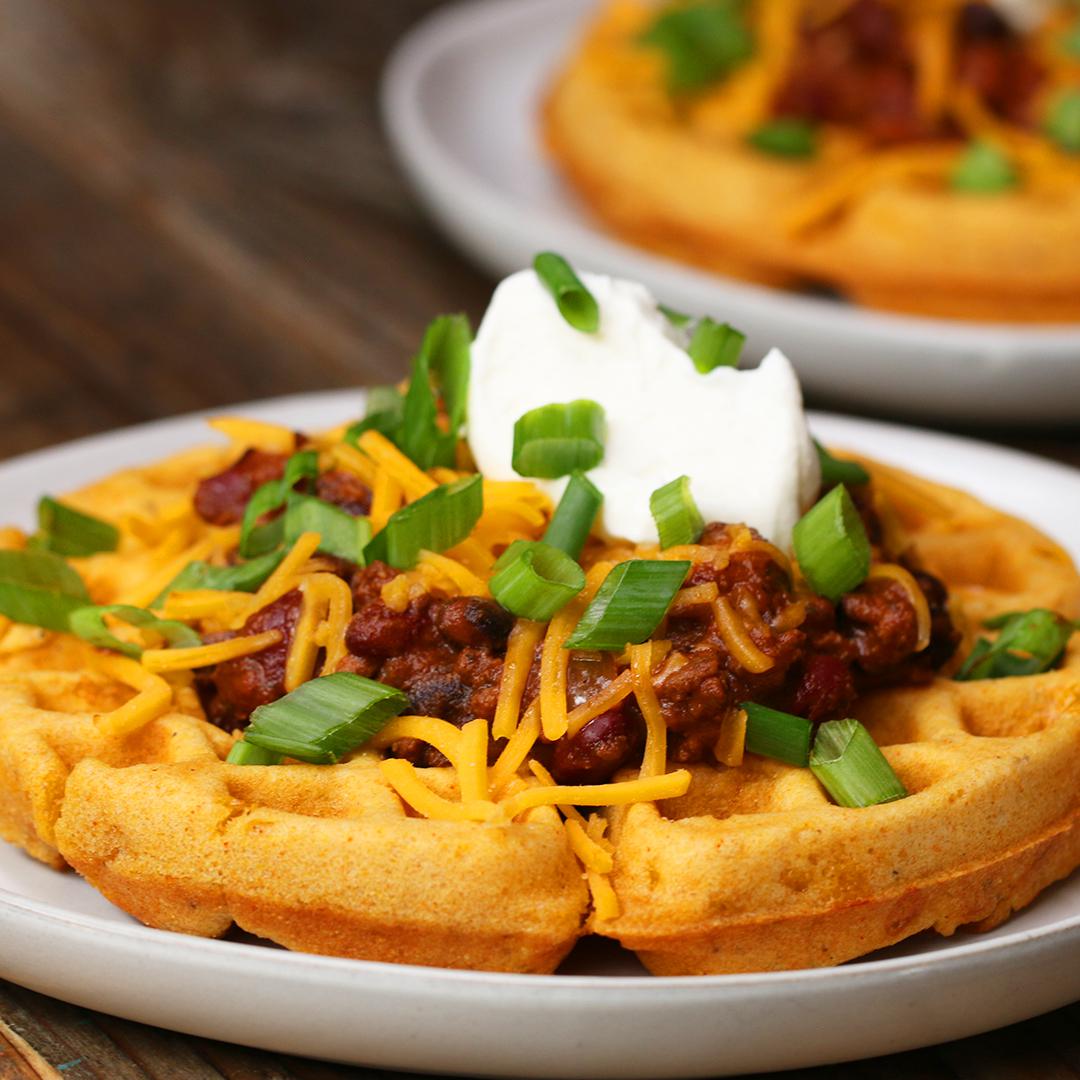 Tasty softcore Waffle porn.
I….don't even know what kind of waffle this is. But I'd eat it.
---
The moral of the story? We do what we wanna do around here. Even if its waffles.
Good Day.